Dyade Press – meditation, yoga, psychology, culture, society
Dyade Press publishes books on meditation and yoga, often in the larger contexts of psychology and health, existential issues, culture and society. The press is associated with Acem School of Meditation. It is located in Oslo, Norway, but publishes books in a number of languages (see top menu). 
"Dyade" is a common European spelling of the word dyad, which means a group of two. The publications from Dyade Press discuss the life challenges of the individual, but always in a dialogic context, reflecting an emphasis on the interplay of meditation and social interaction.
Dyade is also the name of a Scandinavian periodical, with four issues a year.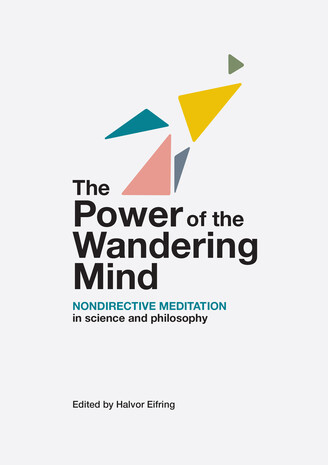 In fifteen chapters, experts in neuroscience, medicine, psychology, philosophy and the humanities share groundbreaking perspectives on how nondirective meditation interacts with brain and body, mind and culture.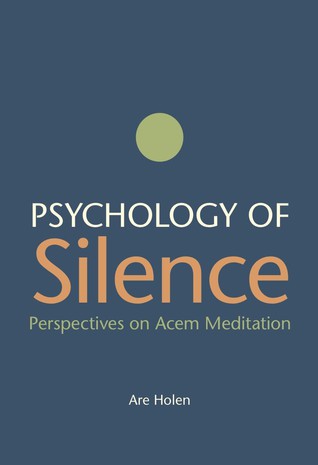 An easy introduction to Acem Meditation, technique, background and context.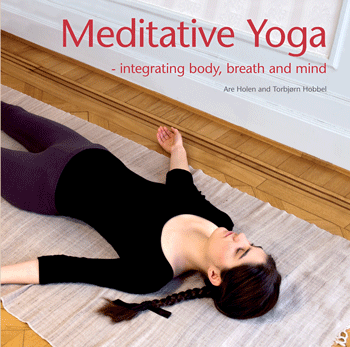 - integrating body, breath and mind
Meditative Yoga brings restful peace to both body and mind, and renewed energy in everyday life. Start tired and end refreshed as body, breath and mind are united in slow, effortless movement. Students of meditative yoga gradually discover new ways of unlocking their inner strength. This book teaches a simple, classical meditative yoga – different from many modern, more dynamic and forceful versions of yoga practiced today.