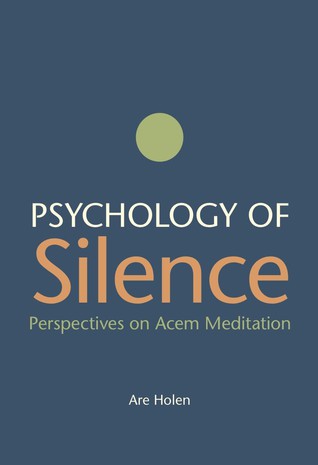 An easy introduction to Acem Meditation, technique, background and context.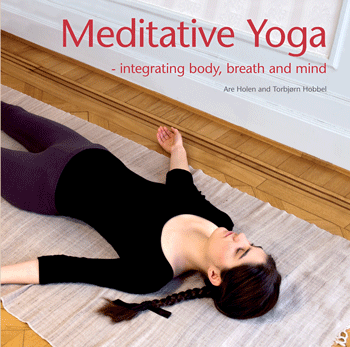 - integrating body, breath and mind
Meditative Yoga brings restful peace to both body and mind, and renewed energy in everyday life. Start tired and end refreshed as body, breath and mind are united in slow, effortless movement. Students of meditative yoga gradually discover new ways of unlocking their inner strength. This book teaches a simple, classical meditative yoga – different from many modern, more dynamic and forceful versions of yoga practiced today.